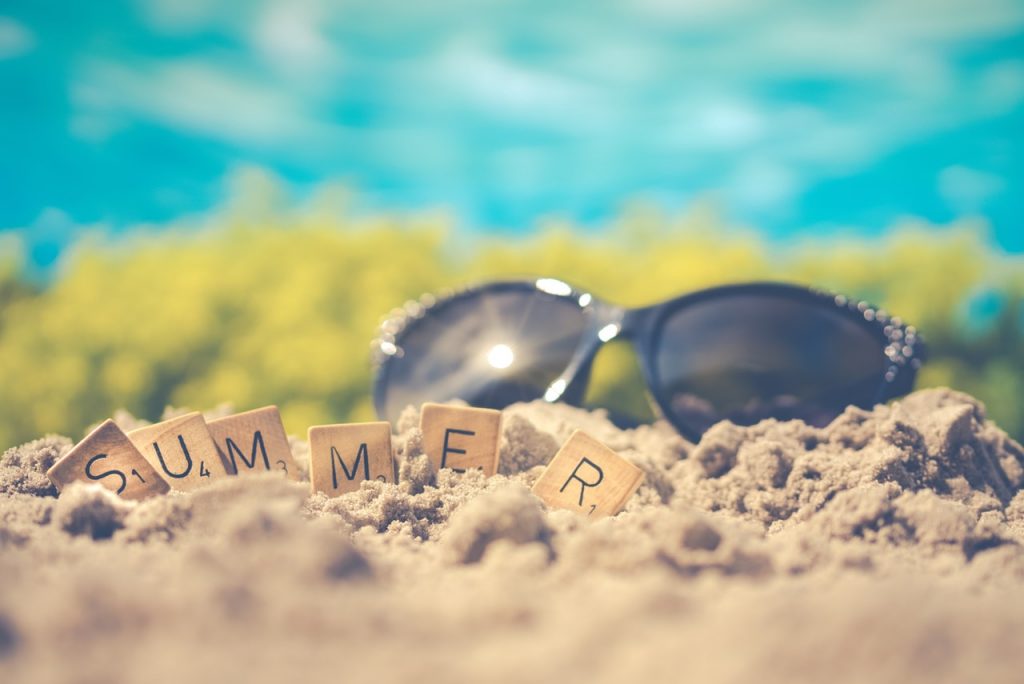 Photo: Pexels
After the long, cold Wisconsin winter, it sometimes feels like we'll never make it to summer. And when you're working all week in climate control, it can be hard to shift your mindset from scarves and hats to sun and fun.
We're about to make that easier for you. All summer long, you can book any two of the following services on the same day for just $75*:
30-Minute Therapeutic Massage
Relax, and get mentally ready for that upcoming vacay…or just pretend you're already on one as your tensions are massaged away by the best massage therapists in Janesville.
Signature Pedicures
Soak your weary feet in warm water, and enjoy a soothing foot scrub and lotion massage before we finish your sandal-worthy look with the polish of your choice. Pick a summery color—you're going to want to show those toes off.
Express Dermalogica Facial
Just like our signature facial, but in a 30-minute timeframe for girls (and fellas) on-the-go. Enjoy face-mapping, deep cleansing, exfoliation, and a masque that's perfect for you, along with a face, neck, shoulder and scalp massage.
Long-Wear Manicure
Nobody wants chipped nails on vacation. That's why our long-wear manicure is perfect for all your needs. You get all the luxury of our regular manicure, and finish it off with a long-wearing Shellac gel polish, which dries quicker and lasts longer than normal polish. Perfect for poolside.
Allow yourself to break into the summer kind of swing at the best salon in Janesville, Bellasazi. Be sure to mention this offer when you're booking online or on the phone.
We can't wait to see you and help you get your summer on!
*Book a facial and manicure combo and it's only $72.