Let's face it: all moms could use a break to refresh and recharge. Win Mother's Day with luxury
goodies that let her take care of herself for a change. Surprise her with one of these spa gifts that
say you appreciate everything she does for everyone else.
A SPA DAY? YES PLEASE!
Your mood shifts as soon as you walk into the relaxing, soothing ambience of our elegant day
spa. Whether she's come for massages, facials, or mani-pedis, our spa packages will give her the
VIP treatment. She can even come with her friends (or you).
SALT NEVER SOUNDED SO SWEET
Give her a spa in her own tub with bath salts from Bellasazi's signature luxury spa collection.
Spa-grade, mood-shifting, stress-melting aromatherapeutic choices include lavender & pink
Himalayan, lemon & orange, or eucalyptus & spearmint scented salts.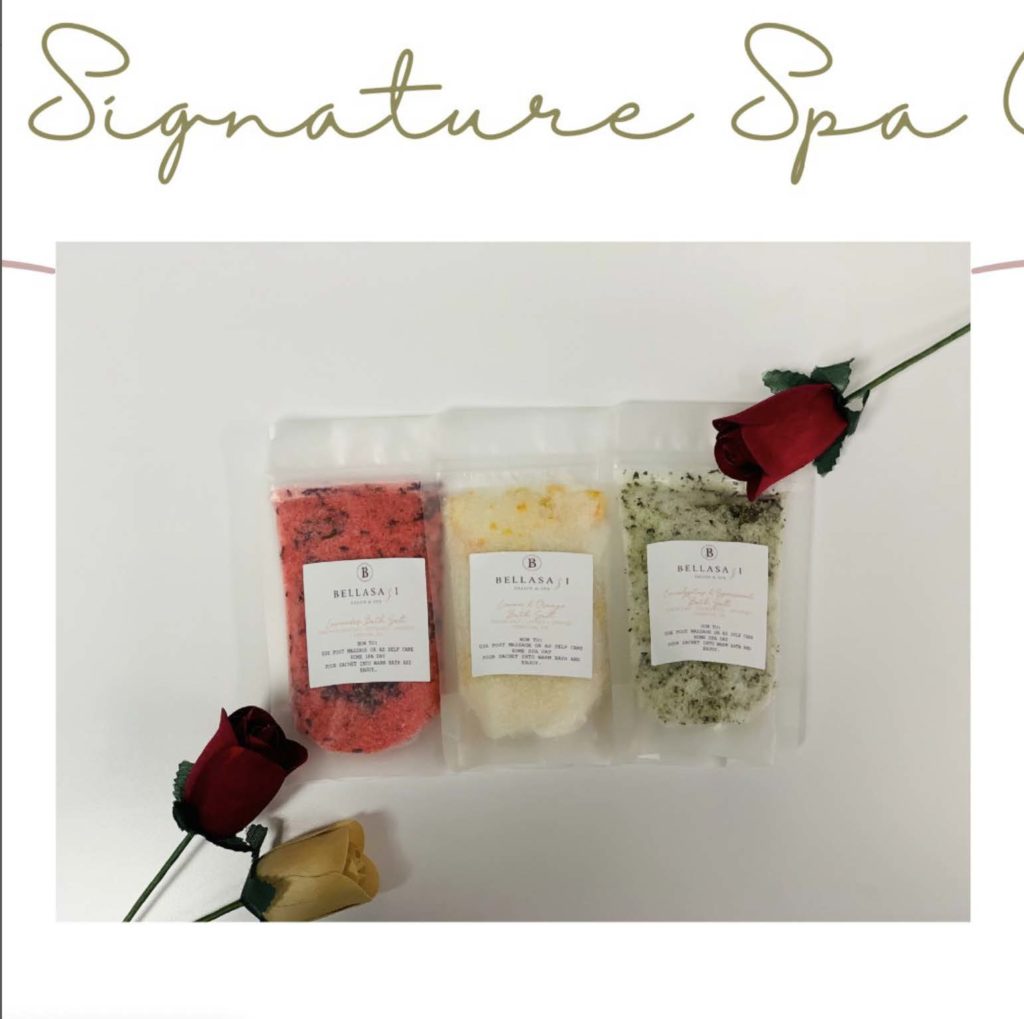 MOISTURIZED SKIN IS ALWAYS IN
Moisturizing after a relaxing spa service or at-home soak is key to locking in peace and keeping
stress out. The body oils from our signature luxury spa collection are packed with skincare
benefits and aromatics to make her skin glow from within. From anti-aging to brightening &
evening skin tone, there's an oil for everyone. Choose from coconut splash, rosehip, lavender &
lemon, and vanilla & ginger aromas.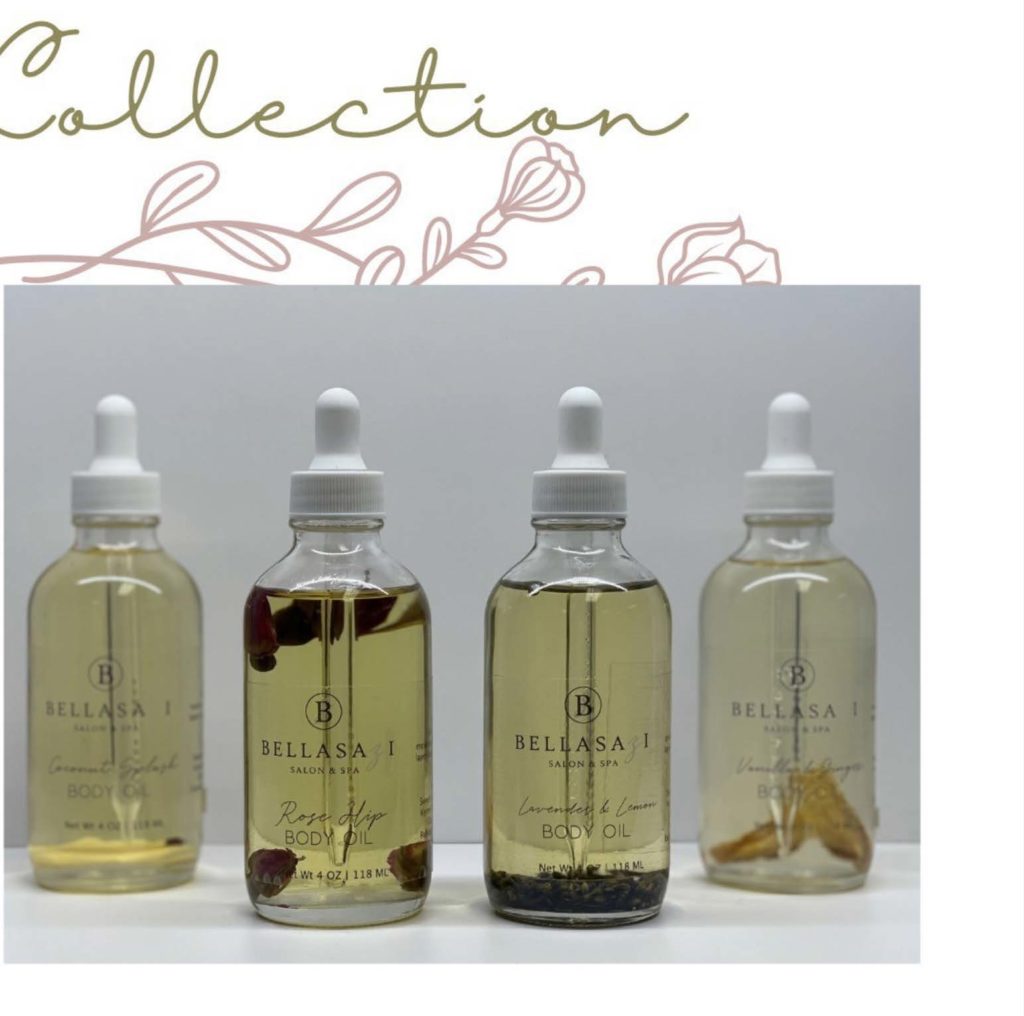 Moms take care of everyone, so give her the gift of time for self-care. That's what we're all
about at Bellasazi. Visit us online, call us at (608) 758-3544, or stop by to shop for your
Mother's Day gift.